HOW WOULD YOU HANDLE THIS WORKPLACE SITUATION? PART 3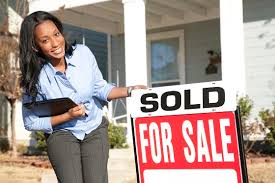 Suppose you are a sales manager for a real estate firm in New York. Every sales manager works independently, has his/her own "territory," team of salespeople, and his/her own strategy for generating business. One day, you got into an argument with one of the other sales managers about which strategy is really best. It seems every time you two interact, this happens.
How would you handle this situation moving forward?